There's a new skincare trend around town called Multi Masking. As you probably guessed, it involves using multiple masks on your face at once in order to target different problems you might be having.
The idea is this: for most of us, there isn't a "one size fits all" solution for skincare due to the complexity of skin, so why not mix and match to get the perfect custom combination?
I decided to give it a try, and I gotta say, I'm a fan!
This is a bit overly simplified, but in general there are three categories of masks you can use:
Hydrating or firming masks. These are usually fresh and light on the skin and make it feel youthful and soft.
Exfoliating masks. These tend to have active acids and may lightly irritate the skin and leave some redness behind, but after a few hours you're left with smooth, supple, radiant skin.
Clearing masks. These masks are geared toward acne and skin congestion and help dry out active zits as well as  nasties brewing just below the surface.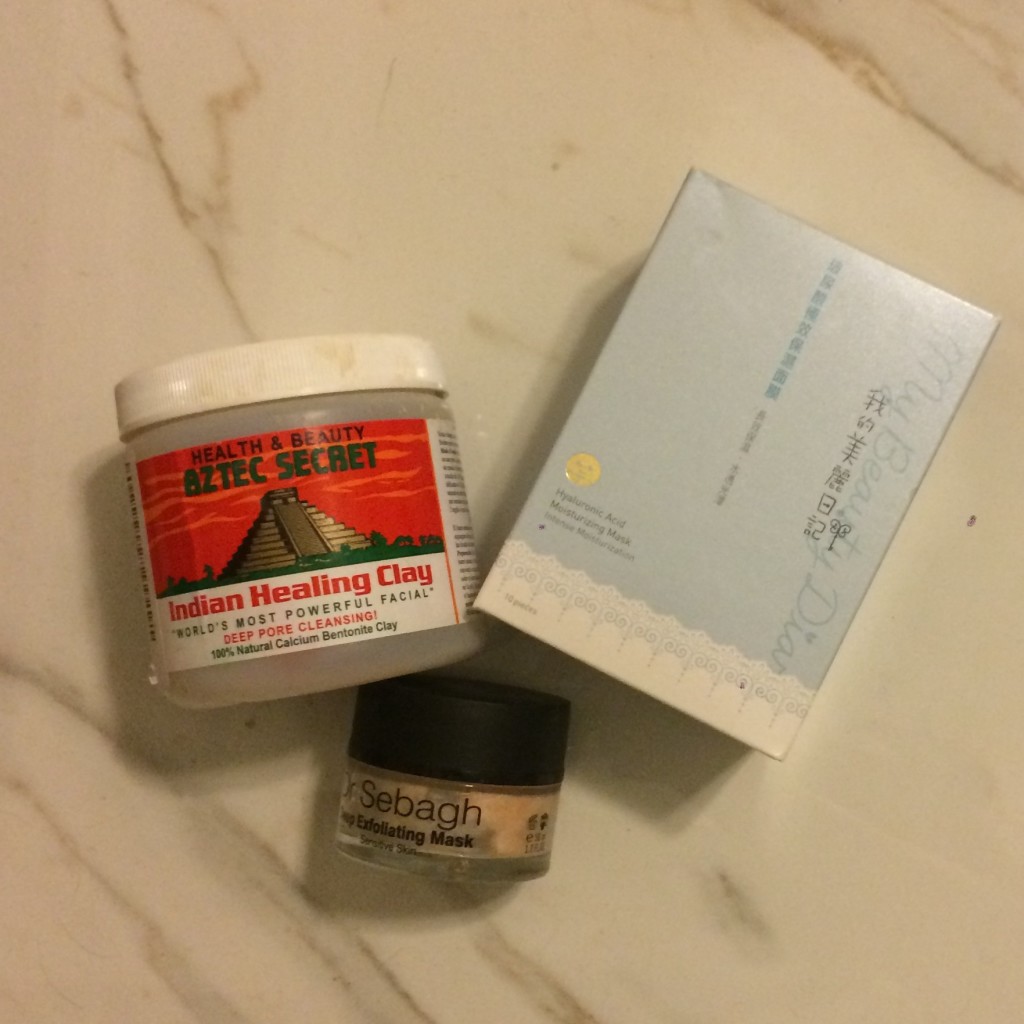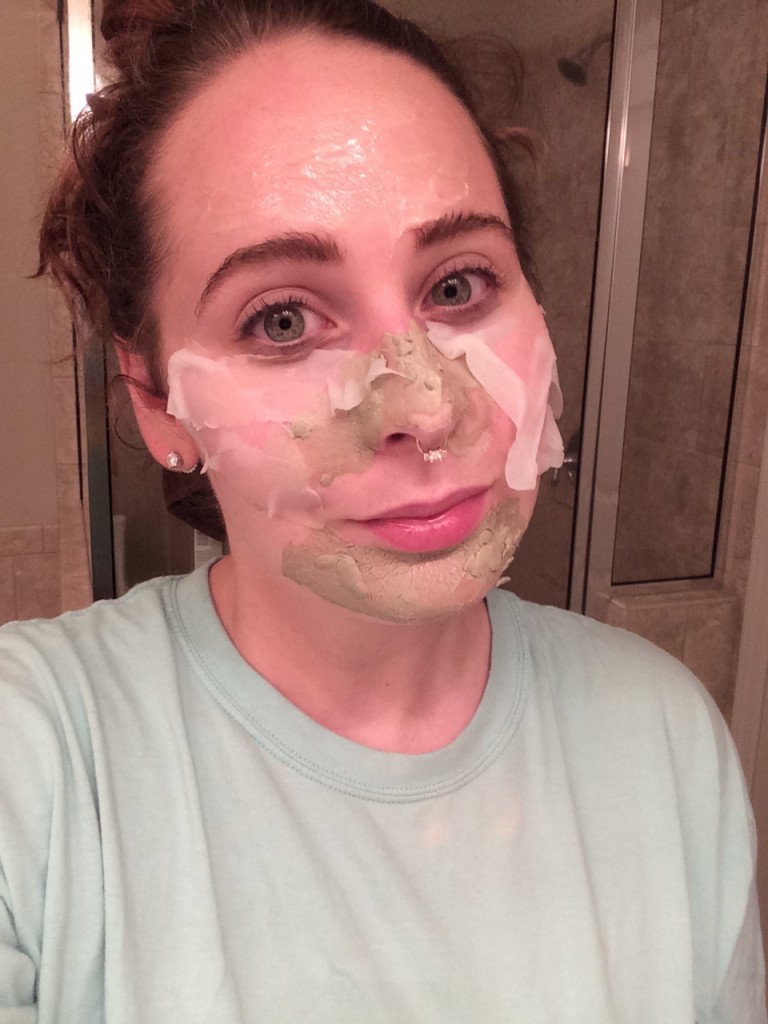 Since I don't break out on my cheeks and they tend to get dry, I went with a hydrating mask to keep my skin fresh and soft. I used this sheet mask by My Beauty Diary that can bought on Amazon. I also put it under my eyes since it's a gentle mask that won't irritate the delicate skin in that area. My chin and nose are my problem areas so I put this drying clay mask there to help clear up any spots and congestion. Lastly, I used an exfoliating mask (but I use the Sensitive Skin formulation) on my forehead because it tends to get flaky and feel thick and dull.
Your individual multimask will likely look very different from mine since your skin is probably different. I really think this is a clever way to address multiple skin issues at once, and it's kind of fun, too!
How do you feel about the multimasking trend? If you try it, let me know what you think below!
xx