About The Biggers The Better
I started The Biggers The Better after I began working as a makeup artist and needed a way to disseminate all of the cool beauty information I was gathering, and also to answer the hundreds (not exaggerating!) of beauty questions I received regularly from friends and family. What started as a pretty traditional beauty blog has morphed alongside me; over the past two years (after a pretty life-changing illness), I became more and more eco-conscious, and so has my blog.
The Biggers The Better showcases a lifestyle that is greener, cleaner, and more conscientious. It isn't about buzzwords like vegan or non-toxic, but simply about sharing products and tips that make it easy to make smarter choices in a world full of chemicals and hazards. On here, you'll find beauty tutorials, product reviews, recipes, workout ideas, etc.
I also talk frequently about health on this blog, because in my eyes, beauty and health are totally intertwined. We tend to feel most beautiful when we're healthiest, right? Well health isn't as black-and-white as your shape or size – it is your emotional state, your mental condition, and your physical shape – so I try to touch on all of that and more.
Beauty – true, holistic beauty – is a journey, and I hope you take me with you on yours.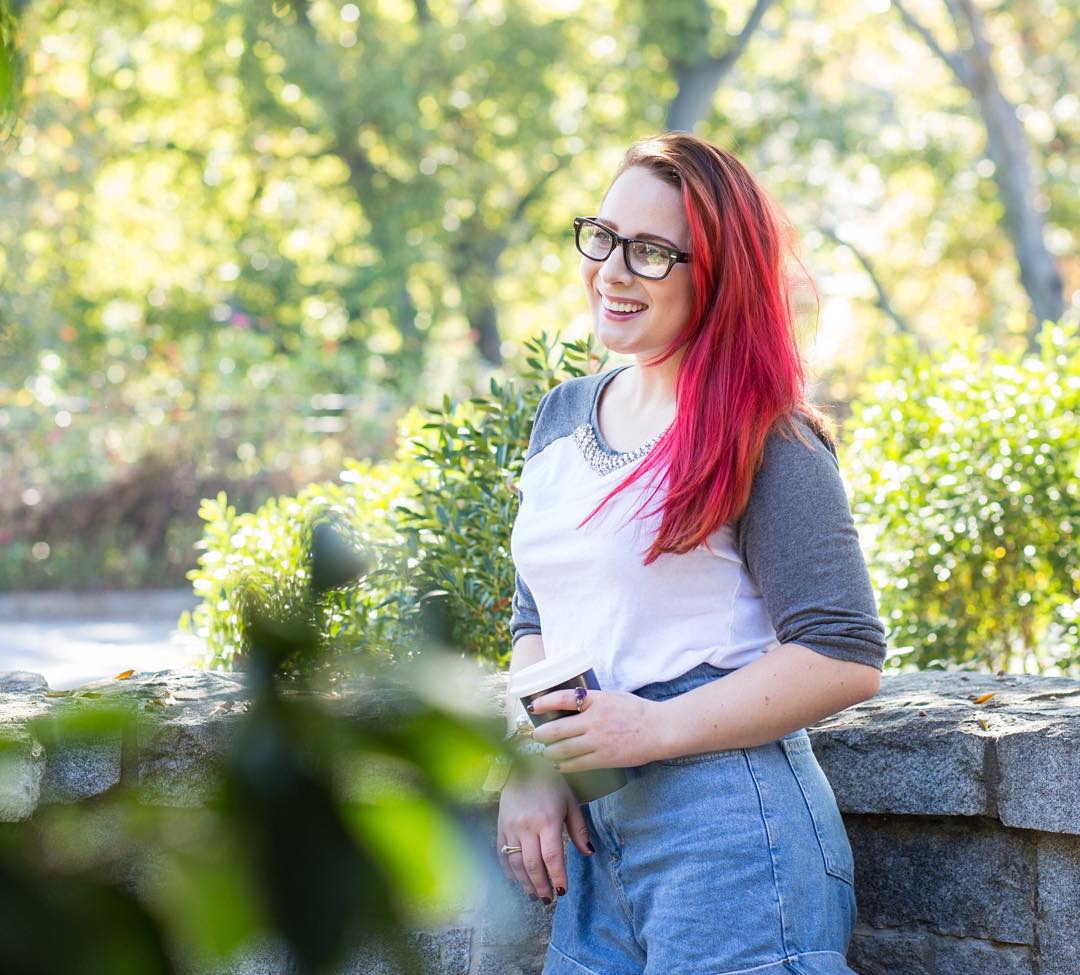 Follow me on Instagram
<!– LightWidget WIDGET –>