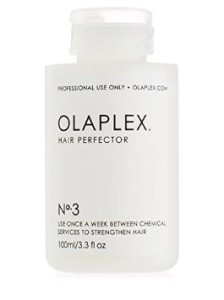 If you use chemical processing services on your hair – bleach, highlights, semi-permanents, demi-permanents, etc. – then you NEED to incorporate Olaplex Number 3 in your haircare routine. Olaplex is the hottest product in the hair market right now, and with good reason. With all the buzz, I assume that most of you already know what I'm talking about, but in case you've been living under a rock (no judgment!) I'll go ahead and fill you in on the what, why, and how behind Olaplex.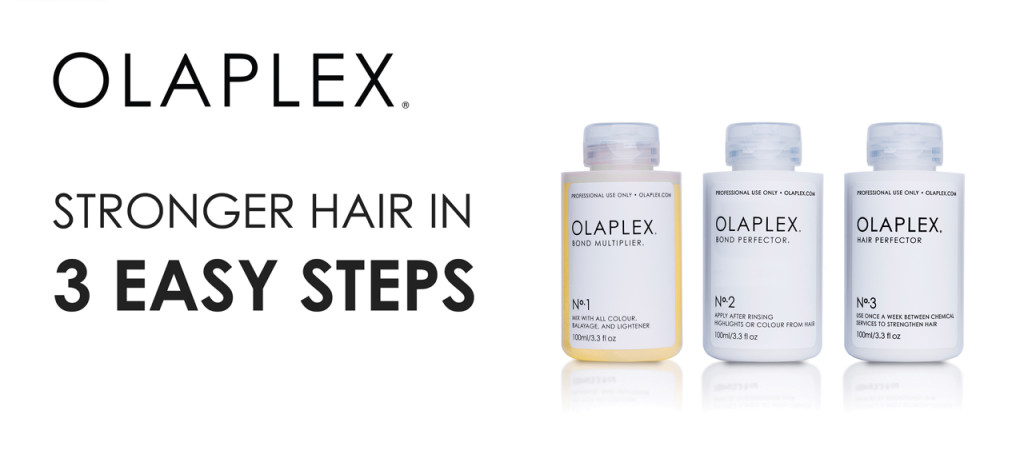 Olaplex is a breakthrough three step system created to prevent hair damage during chemical services and repair damage that has already occurred. Numbers 1 and 2 are used strictly in salons and cannot be bought without a cosmetology license, but Number 3 is an at-home version meant for everyday consumers to use between appointments. Without getting too science-y and technical, Olaplex uses a revolutionary single ingredient chemistry to create multiple bonds in the hair shaft and repair broken ones. This means smoother, shinier hair, and who doesn't want that??
I use Olaplex Number 3 once a week and leave it on for up to an hour while I go do dishes or watch TV. The longer you leave it on, the better it will work, but even giving it a go for 10 minutes will help! I'm telling you guys the truth when I say that it blew my freaking mind the first time I used it — I have never felt my hair so silky and soft, despite it's scraggly and fragile state right now from bleaching the ends and canceling my much needed haircut. Oops. Moving on…
Number 3 is good for all hair colors and hair types. If you're naturally a brunette and looking to go blonde (or already are blonde), you need to request your stylist use this ASAP because the results are especially astounding. Not only will it lift your color better and quicker, but there will be less damage! (I have anecdotal proof of this, as my step mom dyed her bleach blonde hair hot pink and then spent hours processing to get it back to blonde with no luck. Then Olaplex came into play, and boom, back to blonde!)
But, as Olaplex says on their website: "the proof is in the pudding." So here is some of that proof, and now I want some pudding.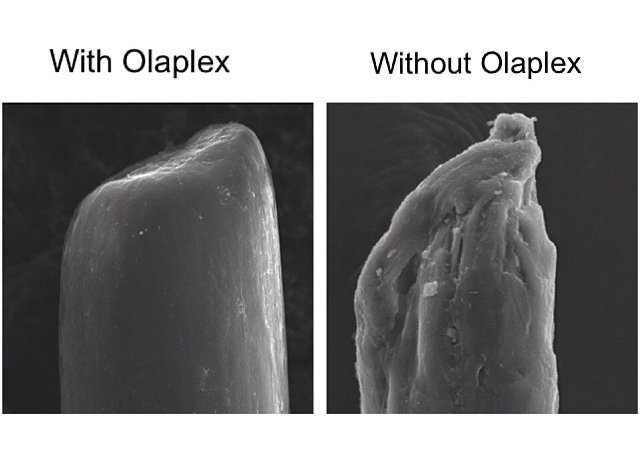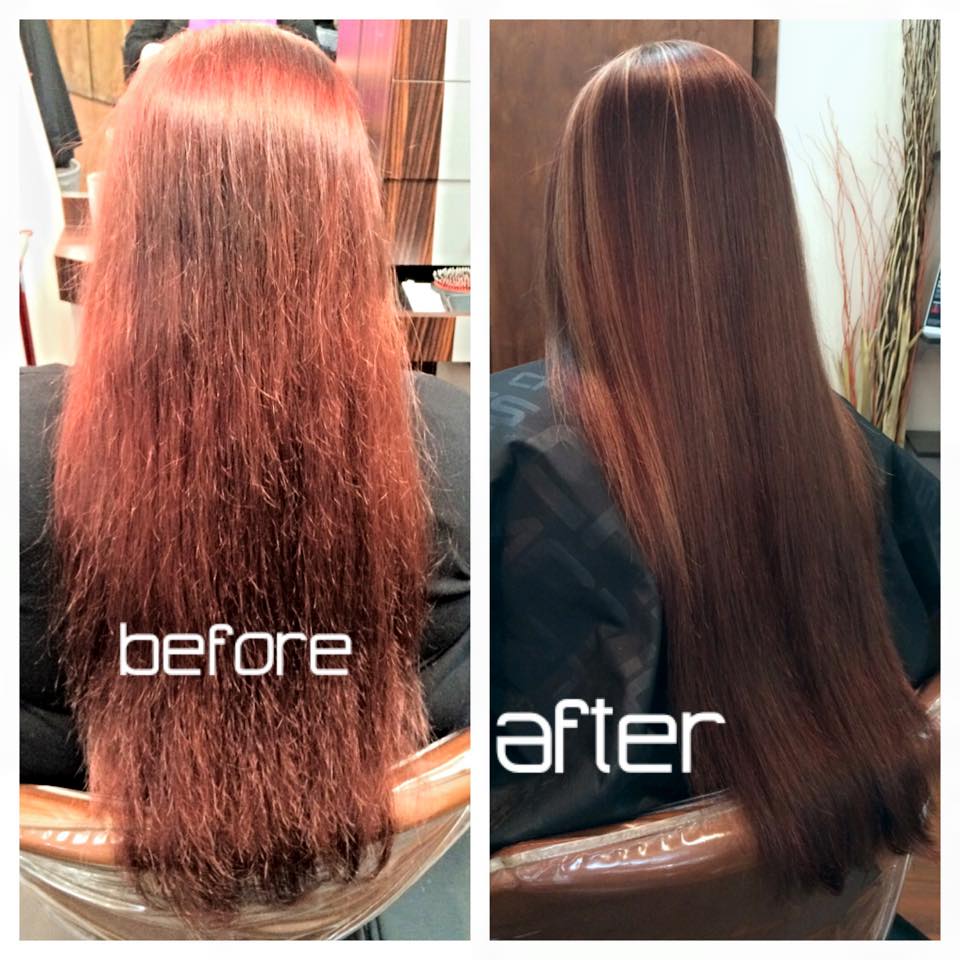 I order mine off of Amazon, but you can find it through multiple sources online and most likely at a salon near you!
Have you tried Olaplex? Did it save your hair like it has mine?
xx